Need someone to make a video for you?
We make videos from 3 minutes long to 1 hour or longer
Digital Arts Photography Studio also offers video services to produce videos for the local community and businesses. The rate is $36.00 per hour with a three hour minimum. For example, if it takes ten hours to plan, shoot, edit, and complete your video (up to one hour long), it will cost $360.00.
We make short video clips (3-7 minutes) , intermediate video clips (8-15 minutes), and longer videos (20 minutes and longer).
The videos are shot in 1920 x 1080 Full HD with high quality stereo sound ,and then can be edited and formatted to a variety of formats to meet your needs. Contact us at 429-2840 or by email (manueljg@aol.com) to talk about your video and preproduction/production/postproduction details.
Currently, I have video available from the 2009 Highlands University Graduation, the West Las Vegas High School Graduation, and the Robertson High School Graduation. Normally an hour of finished video on DVD costs about $450.00. That would be if I were making a video ordered by one customer. If I can sell ten or more of each video, the cost for you will be $50.00 (High Quality NTSC). This is only if I can get a list of ten committed people or more that want to buy one of these complete videos. I also have video from the West Las Vegas High School Choir presentations at Ilfeld Auditorium, and many other local events.
Normally, I process the videos to High Quality NTSC and stereo sound. I can also process to HD 720p and1980 x1020p. However, these take a lot more time and are more difficult to produce, so they cost more. Call me for prices and details on the upper end HD video DVD's.
I also offer to custom edit and custom cut for each of the videos/graduations in increments of 5 minutes to include up to about 30 minutes of the graduation parts that you like. These would be in High Quality NTSC and stereo sound.
5 Minutes-------$15.00

10 Minutes-------$25.00

15 Minutes-------$40.00

20 Minutes-------$50.00

25 Minutes-------$60.00

30 Minutes-------$70.00
If you have a production that you need recorded or want a video to help promote your band, group, or business, call us and we can help. We can record in our studio or at your location or business.
Call 429-2840 for details or for an appointment. Thanks!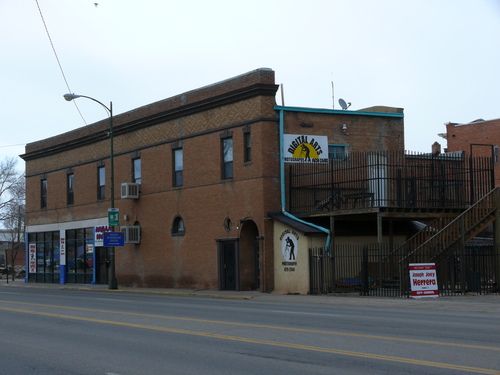 429-2840
Links to Other Sites